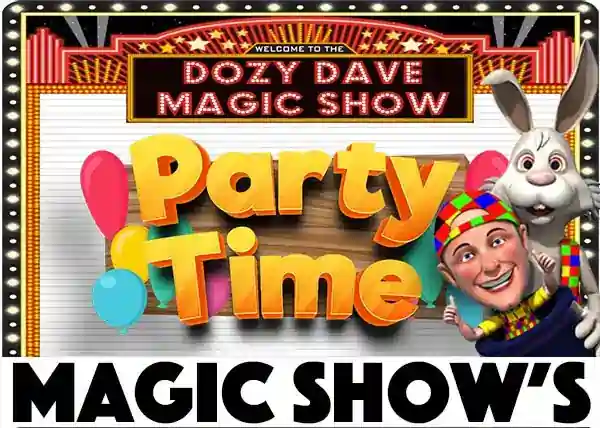 Dozy Dave Magic Show:
Children's Entertainer. Welcome to some of the busiest and best-loved childrens entertainers in your area, with years of experience and 1,000s of childrens parties under our belts. We're highly recommended by parents and schools and have masses of 5 Star Reviews both on our website and also on Google, FaceBook & Trustindex. We also have DBS & PLI so you are in good hands.
Our shows provide a Fast Paced mixture of modern Comedy Magic, FUN Party Dances and Exciting Games with colourful Balloon Sculptures as prizes that never fail to bring an outburst of delightful giggles and jaw-dropping amazement to the childrens faces. Our shows can also be adapted for children and adults with Additional Needs.
Children's Entertainer near me Showreel:
Get ready to be blown away by our extraordinary selection of captivating video clips captured at various events and witness the infectious excitement and unrestrained laughter of the children as they watch our Kids Entertainer shows.
Children's Entertainer:
Our typical events are Birthdays for children aged 4 – 8, Schools, Garden Parties, Nurseries, Pre-Schools, Baby Celebrations, Christenings, Christmas Parties, , Fundays, Store Promotions, Holiday Centres, Weddings, in fact any family events
Unforgettable Children's Parties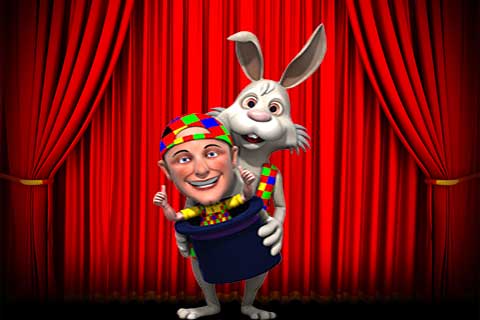 Dozy Dave, your go-to Birthday party magician for all occasions. From Children's Birthday Parties to Christenings, Weddings, and Holiday Parks, Dozy Dave Childrens Magic Show guarantees a top-quality Kids Entertainer.
Not only will your little ones be smiling from ear to ear, but they will also be creating memories that will last a lifetime.
School & Pre-School Kids Entertainer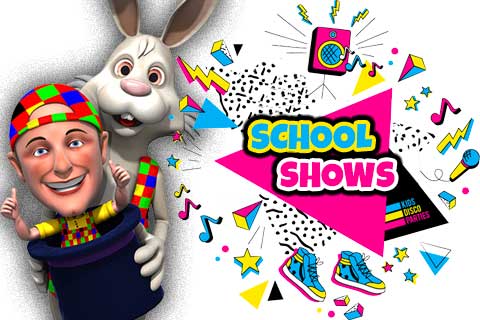 From Pre-Schools to Y6 parties, book us for the perfect entertainment solution for your school. In addition, our Children's Magic Show is highly sought-after by schools across Merseyside, Cheshire, Lancashire, and Yorkshire.
Teachers are always impressed at the way we keep all the children involved and entertained. Dozy Dave the best Birthday party magician and Kids Entertainer for your school event.
Magical Seasonal Shows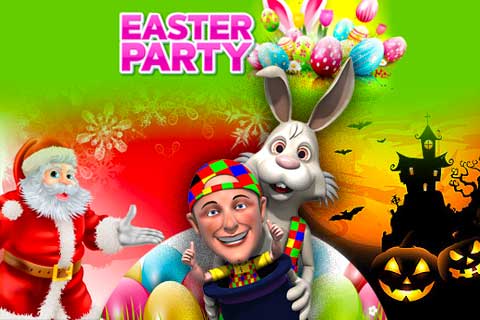 You need a Birthday party magician who specializes in unforgettable children's parties and someone who provides and a fantastic Childrens Magic Show, all year round.
Whether it's Easter, Halloween, or Christmas, we guarantee a show that perfectly matches your and your childrens needs. From start to finish, we will ensure that your next childrens event is one to remember.
Children's entertainer. Click option below for package details.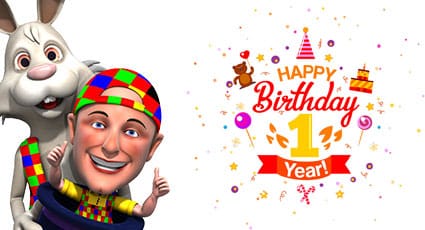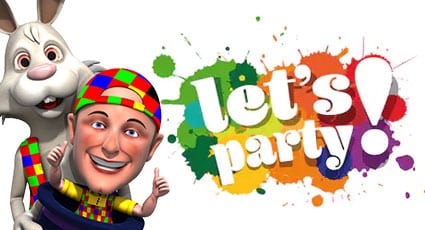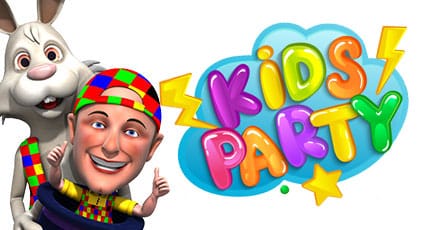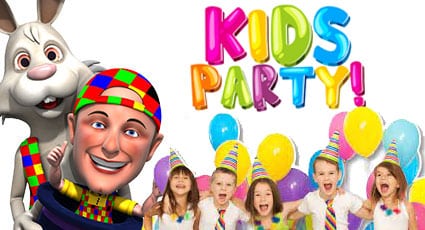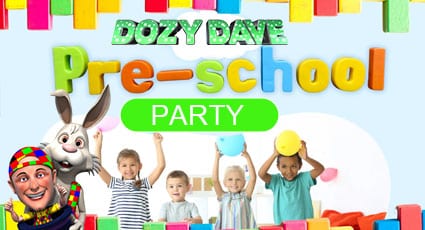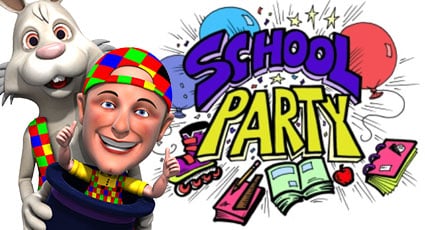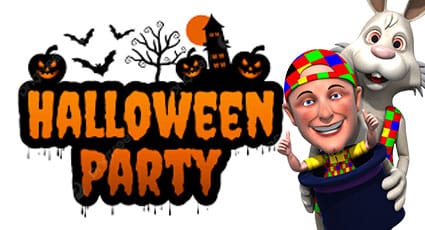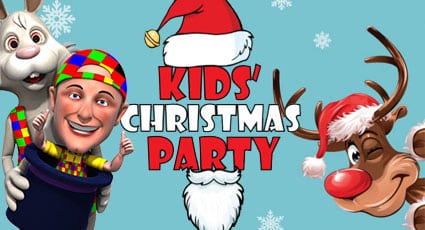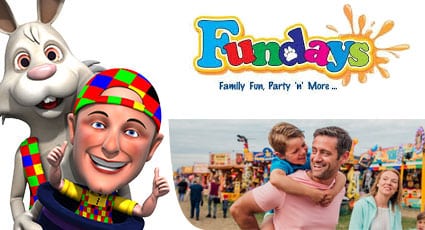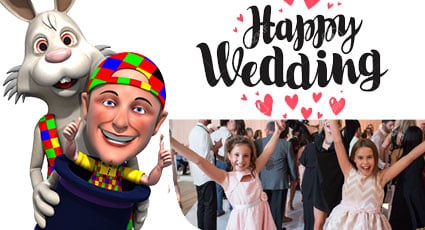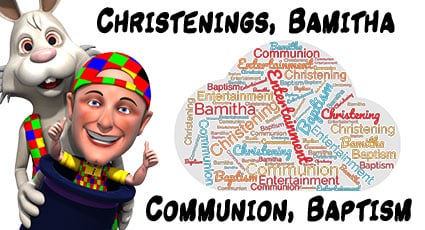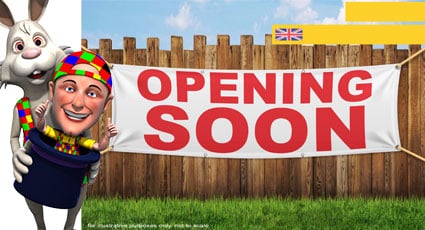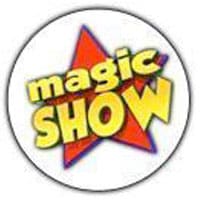 4 Year Old Parties
Birthday party magician offers a childrens magic show that is packed with Magic, Music, and non-stop Laughter. We understand that children can be frightened and a bit shy at first.
As soon as the little ones start to gain their confidence, they are ready for the action-packed excitement to really get started, making sure that that the children will be engaged and entertained throughout the day with Children's Party Entertainer.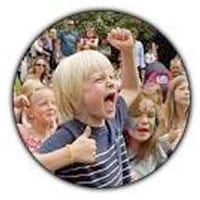 5-6 Year Old Parties
An action-packed show that will captivate children from start to finish. Birthday party magician Dozy Dave will have them rolling with laughter as they witness mind-boggling tricks and become a part of the Childrens Magic Show themselves.
Our Children's Party Entertainer create a perfect blend of magic, games, and party dances. Ultimately, we guarantee to create unforgettable memories for all!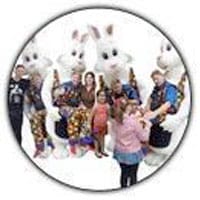 7 – 11 Year Old Parties
Incredible Kids Entertainer for kids aged 7-11! First, get ready for a Children's Magic Show filled with exciting games, energizing music, and mind-blowing magic.
Our one-of-a-kind Balloon Motorbikes make for exciting prizes. Moreover, for the perfect blend of fun, Birthday Party Magician and Childrens Party Entertainer Dozy Dave will compete boys and girls against each other, keeping the older boys engaged and excited.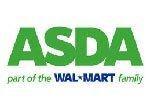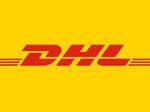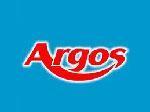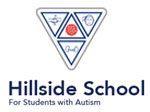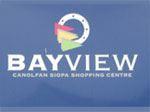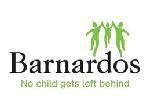 List Of Corporate Clients
Reviews for Children's Entertainer near me
Children's entertainer near me
Introducing Dozy Dave Kids Entertainer, the number one children's entertainer!
With an exciting and modern childrens magic show, Dozy Dave guarantees a thrilling and fast-paced experience suitable for children of all ages.
But don't just take our word for it, click HERE to read hundreds of outstanding reviews from satisfied customers who would book our services again.
DBS & PLI
Rest assured, Dozy Dave Childrens Magic Show holds a comprehensive Enhanced DBS Certificate and carries insurance coverage of up to an impressive £10,000,000 through Equity.
Experience the magic and book Dozy Dave Kids Entertainer today!

Family children's entertainer near me
Read some of our customers reviews and see how the adults enjoyed our shows, just as much as the children did. Great family entertainment from the ultimate Childrens Entertainer near me. Dozy Dave
Children's Entertainer near me Dozy Dave
Children's Entertainer
Dozy Dave is the best Childrens Entertainer and 1st choice for Childrens Magic Show, fetes, carnivals, christenings, weddings, school functions, and Christmas events. Childrens Party Entertainer with a touch of magic and loads of fun.
Birthday party magician
Dozy Dave Birthday party magician guarantees an unforgettable experience for kids of all ages. Children will be wowed by his mind-blowing tricks, join in the party dances, and immerse themselves in the excitement of his interactive games.
Furthermore, Dozy Dave holds an enhanced DBS Certificate and has Public Liability insurance. Moreover, with Dozy Dave as the Kids Entertainer your child will shine bright like a star on their special day.
Childrens Party Planning
Planning a children's party can be quite stressful. But fear not, because Dozy Dave, No1 Birthday party magician are experienced Childrens Party Entertainers who know all the ins and outs of organizing successful events.
With years of experience as a Kids Entertainer and attending numerous parties annually, we have gained valuable insights into what works and what doesn't. Let us bring our expertise and passion to your childrens party, ensuring a stress-free and unforgettable celebration.
Want to know our TOP TIPS for a stress-free party?
Children's Entertainer near me
Step into a world of magic and wonder with an enchanting Children's Magic Show. Additionally, we believe in the power of inclusivity, offering tailored performances for children and young adults with special needs.
Furthermore, our team has had the privilege of working with esteemed organizations such as Barnardos, Hillside Specialist School, and Merseyside Society For The Deaf.
Moreover, we strive to ensure that every individual can experience the joy of our Kids Entertainer.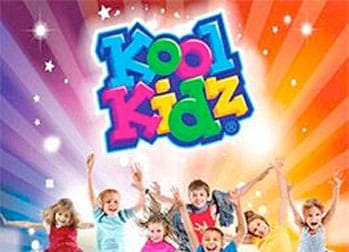 Kids Entertainer Midweek Parties
Don't settle for ordinary midweek plans! Step into a world of excitement and enchantment with Dozy Dave's children's evening parties.
Give your child the chance to feel like a true VIP and create memories they'll treasure forever. Imagine the buzz among their friends at school, as they eagerly anticipate the evening's Childrens Magic Show.
Let them be the center of attention, just like you are at work or on social media. Let's make it happen together, because every child deserves something extraordinary. So book your Childrens Party Entertainer NOW!